What Makes Pawsitive Canine Connection the Best in the Kitchener Waterloo Area?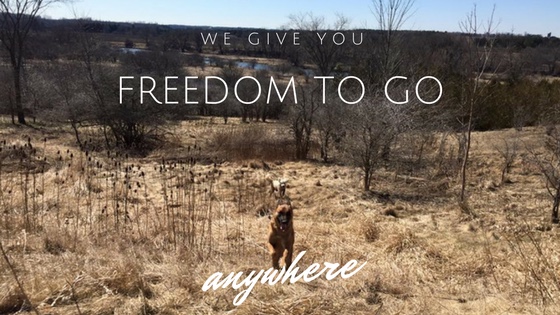 Pawsitive Canine Connection offers dog training, behaviour modification, rehabilitation and a holistic retail store and we are dedicated to helping people with pet dogs from the inside out. Our training is located in West Montrose ON and have worked with clients from Kitchener, Waterloo, Elmira, Fergus, Elora, Guelph and Baden and we also offer home delivery of our Raw Dog Food to these locations as well.
We work with all breeds, sizes and ages and address anything including basic obedience, walking on a leash, reactive dogs to severe separation anxiety.
We offer anything from group classes, one on one training, off leash training to board & train. For more information check out our training programs
About
Shanna has been around animals her whole life. From cats, mice, birds, horses to dogs.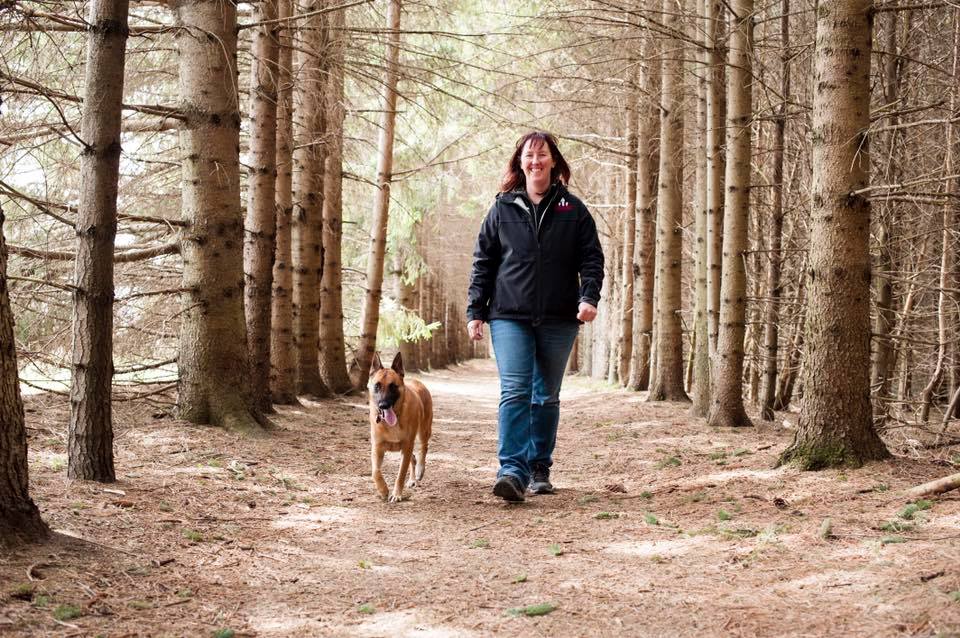 Her original goal was to become a horse trainer. After not finding a school she moved on and eventually got her first dog Ajha with her husband. After struggling with Ajha she was like most of her clients frustrated after working with numerous trainers and finding it didn't work. She was turned on to a TV show and decided to take  a course and become a trainer so she took an 8 week course and became a Certified Educator Trainer. Thus, Pawsitive Canine Connection was founded. However after getting her second dog Sakada she found that one didn't work for her so she was again on a journey to find something that worked for both. This is where she came across Balanced training in 2013 and found what was missing.
FOR SHANNA'S FULL EDUCATION- CLICK HERE
Ajha
 -My husband bought Ajha for me for Valentine's Day and was the best gift I ever got. Ajha has had a tough time medically but is always ready to go. Ajha will always be my best friend and the reason I started dog training because like many of the people I work with I struggled with her and certain styles of training. She made me realize dogs are not one size fits all.  If it wasn't for her I don't know what I would be doing now. And for that Ajha is amazing.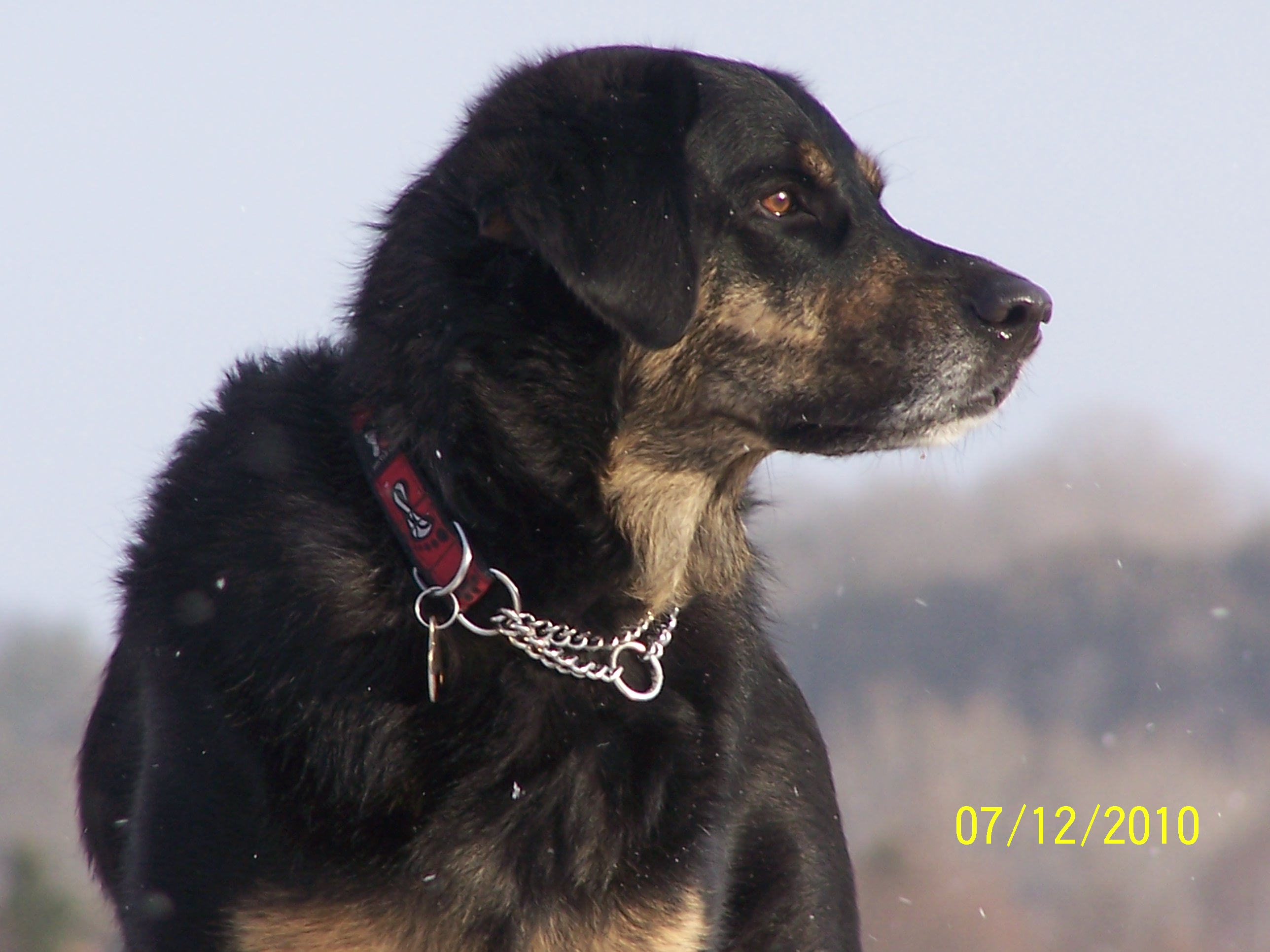 On Jan 27, 2015 I had to say Goodbye to my best friend. She was a gentle soul, very calm and a great teacher to myself and other dogs. She blazed her own path and was always happy just tagging along as long as she got to chase some pesky critters. She is missed.
I LOVED YOU BEST- Jim WIllis 2012
So this is where we part, My Friend, And you'll run on, around the bend. Gone from sight, but not from mind, new pleasures there you'll surely find. I will go on; I'll find the strength, Life measures quality, not its length. One long embrace before you leave, Share one last look before I grieve. There are others that much is true, But they be they, and they aren't you. And I, fair, impartial, or so I thought, Will remember well all you've taught. Your place I'll hold, you will be missed, The fur I stroked, the nose I kissed. And as you journey to your final rest, Take with you this… I loved you best.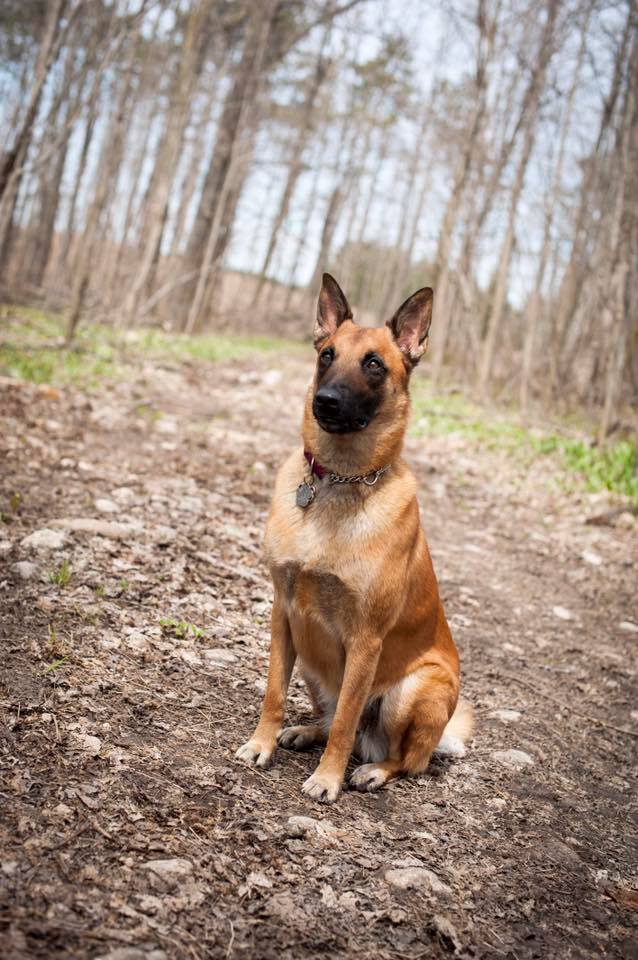 Sakada
is a Belgian Malinois . She is my partner in crime and  has brought a whole new spin to Pawsitive Canine Connection with our product lines, Puppy Classes, Agility and the socialization classes, as well as Scent Detection. Because of her we have gone more natural,  all products we carry are something we give to our own dogs.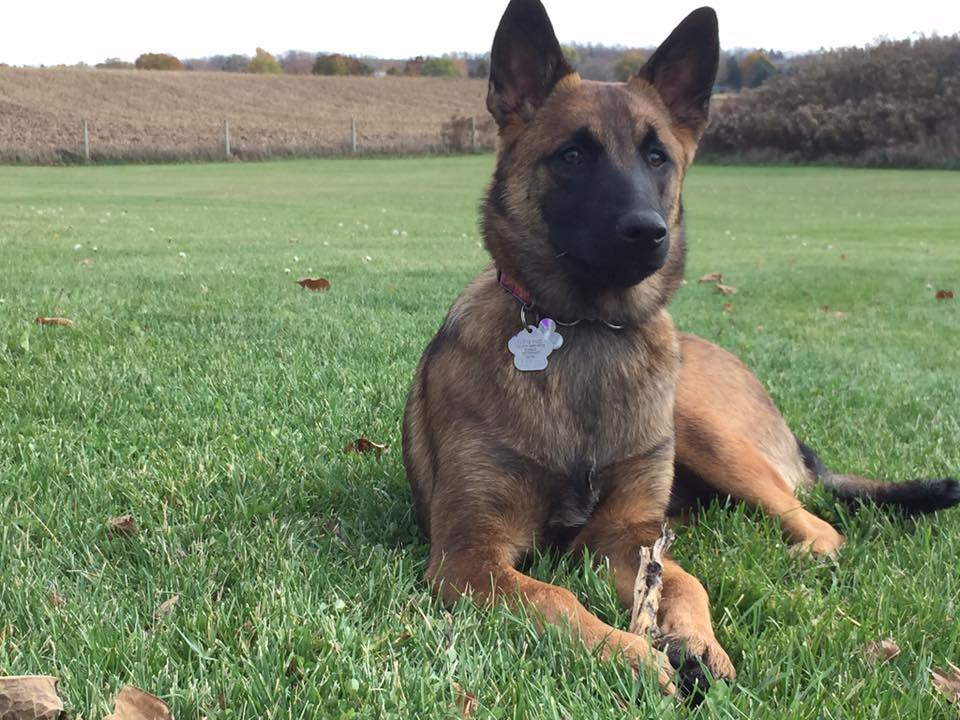 Traya
– is also a Belgian Malinois. She was with me to be fostered for 12-14 months for training to be a bomb detection dog, however I decided she as a good fit and have kept her. Extremely smart with lots of spunk and sass. She is going to turn out to be an amazing dog. She has already taught me a lot and has been one of my more challenging dogs.
To learn more about how Pawsitive Canine Connection can help enhance your relationship between you and your dog, contact us here